On the big screen, luxury yacht parties appear to be exotic and stylish. You've come to the perfect place if you're considering holding such a fantastic party on a private yacht in Dubai for your friends and family but are confused about how to go about it.
A yacht is a luxury vessel that is usually owned by a high-end individual or company. This article will provide you with the basics of how to throw an amazing party on a yacht in Dubai. There are many benefits of chartering yachts, one of them being that you can host your event in a private setting. This means that you won't have to worry about noise complaints or other city-related issues.
The first step for throwing an amazing party on a yacht in Dubai is to rent the yacht and organize your guest list.
Once this has been done, you can now start planning the menu and drinks for your guests with an extravagant party theme.
Before hitting the Persian Gulf Coast on a private party yacht in Dubai, go through this comprehensive guide to make your party a memorable one: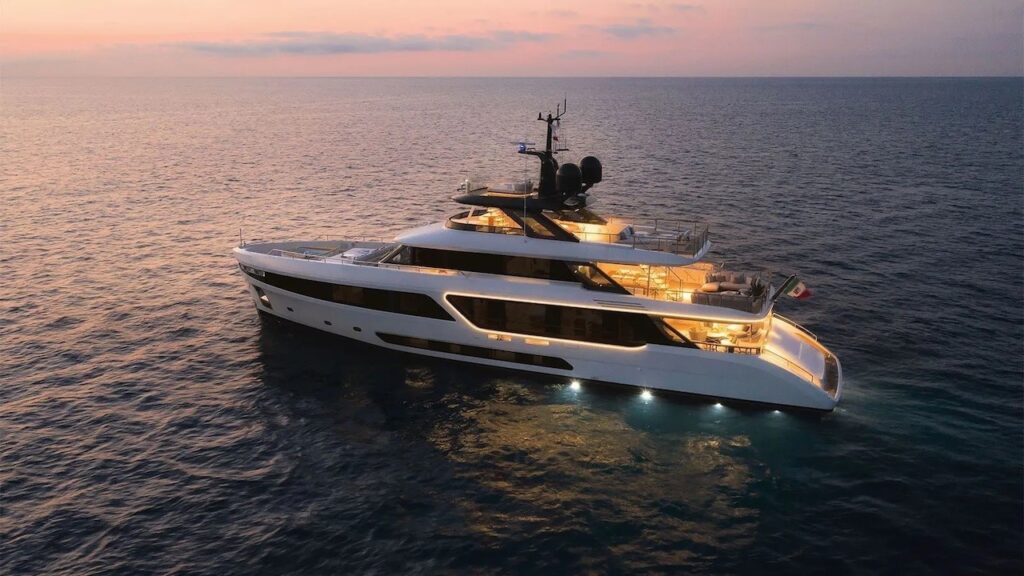 Create a Guest List
A yacht party is a great way to celebrate with friends and family. You can find many companies that offer yacht parties, but it is best to be selective when choosing a company because there are many factors that you should consider.
The first factor that you should consider is the number of people who will attend the yacht party. This allows you to choose the right yacht on which you can plan your party. The second factor that you should consider is the duration of the event. If you want to have a short event, then it is best not to rent a yacht for an entire day because you can just rent it for a few hours instead. Lastly, you should also take into consideration your budget and choose accordingly if your budget falls within their range of prices.
But keep in mind that if there are any first-timers on the boat, you must make sure they are aware of all the relevant details so they can be prepared.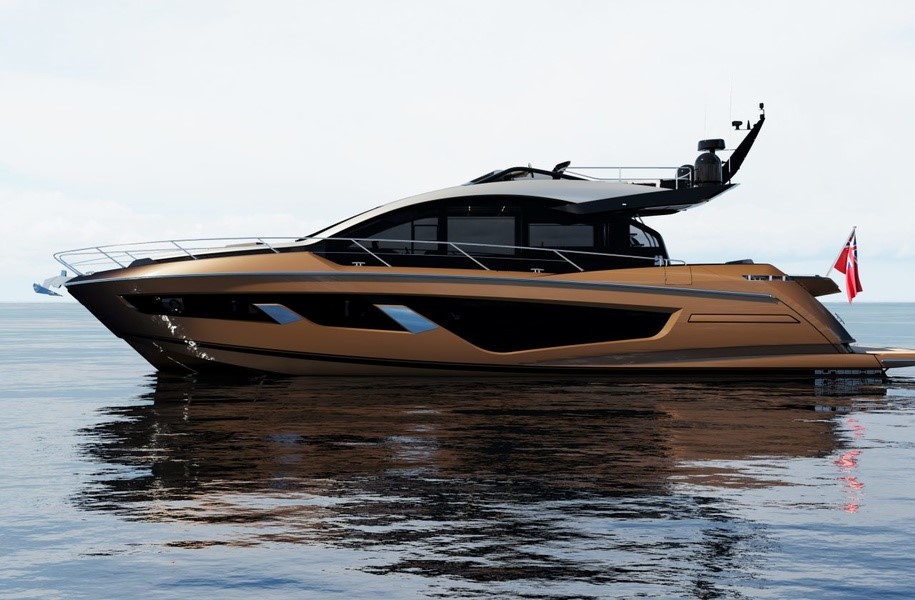 Choose a Theme
The theme of the party is one of the most important aspects to consider when planning a yacht party.
A theme makes the party much more entertaining. You can base the mood of the party around the theme of your choice. The theme of the party must be incorporated into the design of the decor, catering, music, and all other details. The key is choosing the appropriate theme and menu. The best theme for your yacht party, as well as the beverages, cocktails, and foods that will go with it, can be determined with the aid of an experienced yacht party catering company.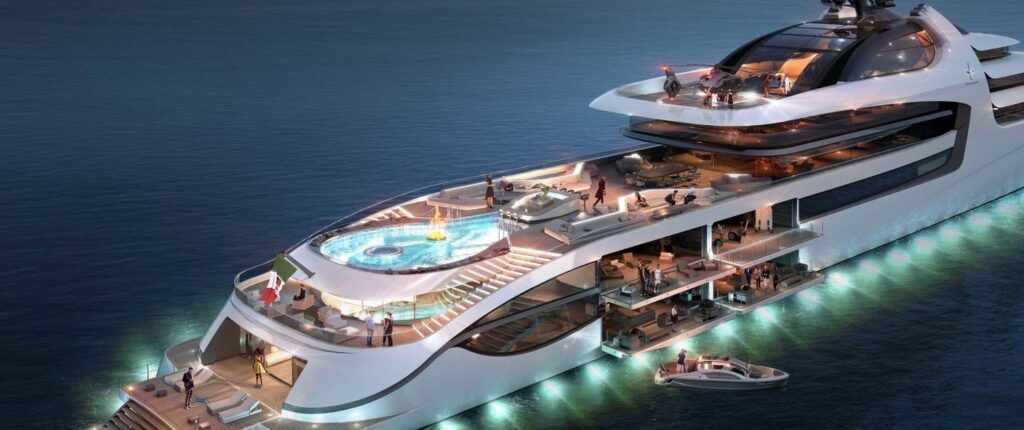 Food & Beverages
Party is never complete without the gastronomic spread of food and beverages. The food and drinks served at a yacht party are the main attractions. Fresh, exotic, flavorful seafood that is suitable for yachts and a variety of cocktails are the ideal combination to get the party started. The games, activities, and breath taking sunset pair perfectly with a barbecue and some fresh salads.
Hire a Right Party Yacht
Choosing the right party yacht delivers a relaxing and enjoyable experience so you can make lasting memories with your family and friends.
Furthermore, a sunset cruise can add colors to your party as you are surrounded by a magical view of the Dubai skyline.
Get in touch with the best yacht rental Dubai Company for a memorable yacht party in Dubai.