Excited about relocating to a new location? But, worried about the heavy packaging charges that the mover and packers may charge for packing your entire house? Don't worry, if you are one of those people who have recently thought of moving to a new place, because this article is for you.
In this article we will help you understand the various packaging materials such as the bubble wrap rolls, cardboard removal boxes, corrugated papers, etc and where can you get them from. These packaging materials are easily available at any packaging supplies retail or wholesale outlets or you can also order them online and get them delivered at your doorsteps without much effort. The various kinds of packaging materials that you may need before you start packing your items are listed below.
#1. Cardboard removal boxes
The cardboard removal boxes are the most eco- friendly and affordable options when you are looking to shift your entire house. These brown coloured boxes are used to store the items and are strong and sturdy enough to handle the weight of most of your assets. These cardboard removal boxes are available as single and double walled cardboard removal boxes and you can get the ones required according to your convenience.
#2. Bubble wrap rolls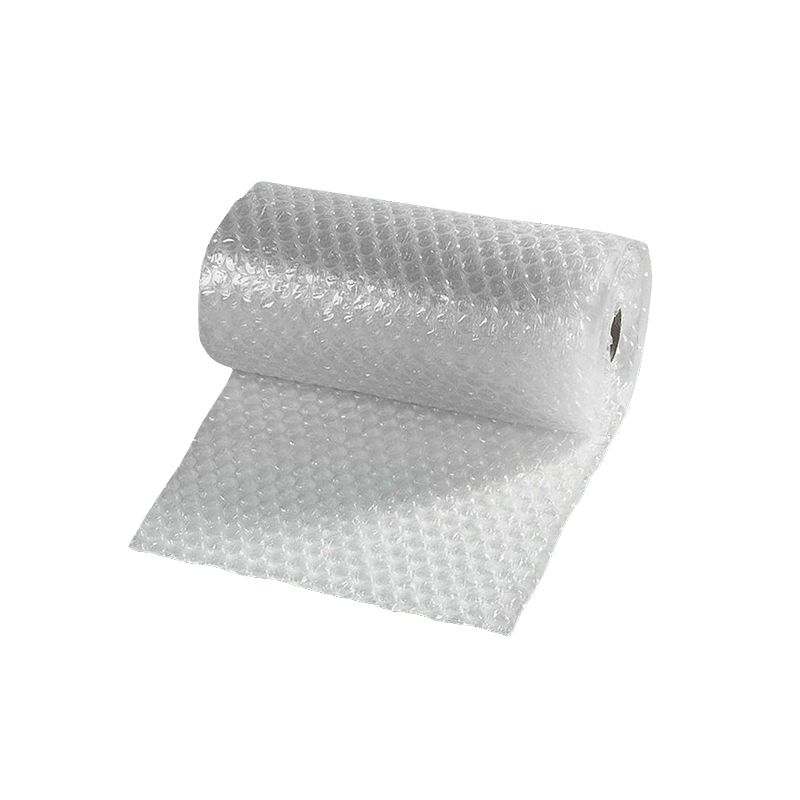 The bubble wrap rolls are usually made up of plastic and have tiny air pockets inside them. These air pockets provide the material wrapped under with a cushioning effect and thereby prevents any unwanted jerk or damage to the items. These rolls are wrapped over an item and this keeps the item safe from any external pressure and prevents it from getting scratches as well in the process of transit.
#3. Jiffy foams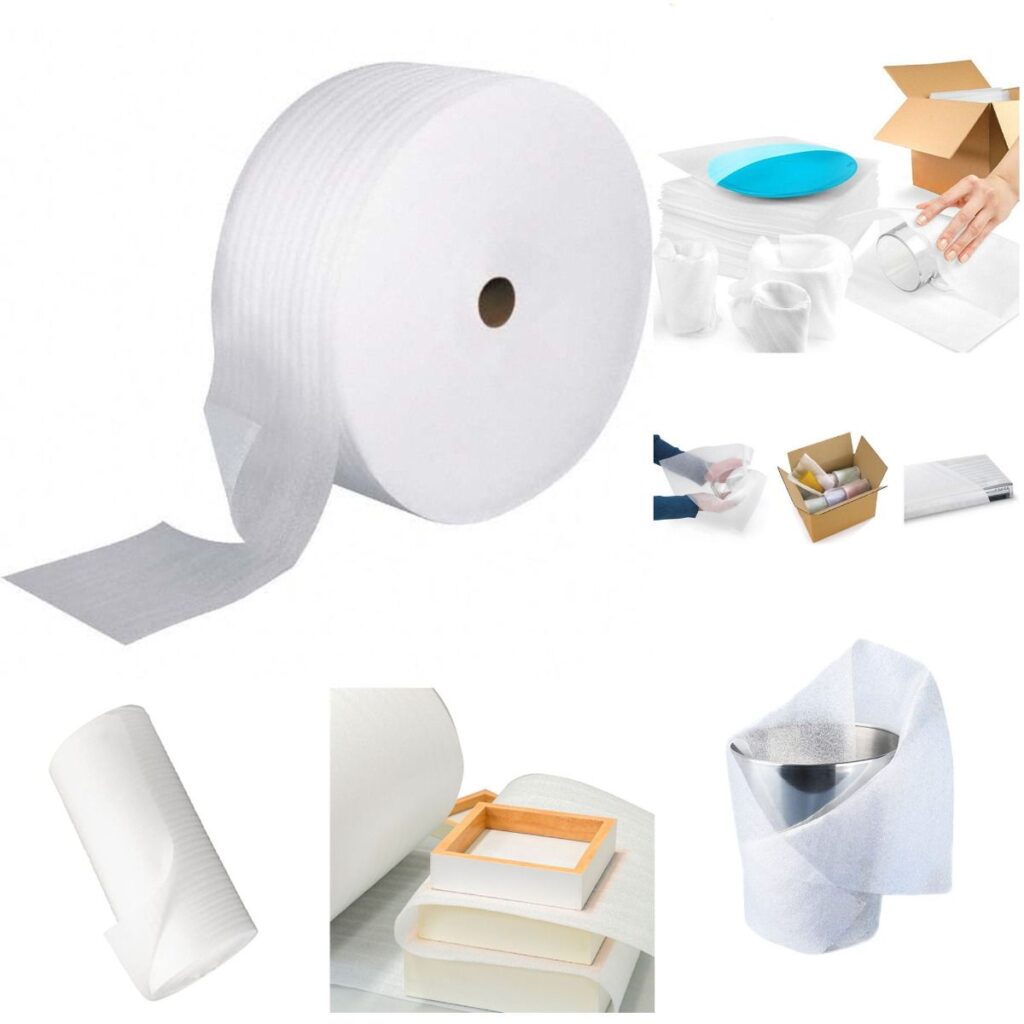 Jiffy foams are used to keep the items safe from any friction or rear and tear which may occur if two items have been kept together. These foams are available in the form of rolls and are either wrapped over the item thus protecting it from friction and other injuries or can also be placed between two items to keep both the items safe and sound. These foams too provide a cushioning effect and do not take much space as they are thin and paper like in appearance.
#4. Corrugated papers
These corrugated papers are made from recycled papers and are a green alternative for covering various items as they protect them from scratches and other such damages. These brown coloured papers though do not have much strength but can be used for storing less fragile items such as books, copies, clothes and other documents which are not breakable but still need some safety while in transit.
#5. Edge guards
The edge guards are made of up polystyrene and are therefore strong and durable in nature. These edge guards are one of those packaging materials which are usually placed in the corners and the edges of any fragile and expensive items, mostly electronics such as televisions, refrigerators, etc or around the mirrors, etc. Placing these edge guards at the sides of these electronic items before packing them inside the double walled cardboard removal boxes ensures its safety and acts as a shock proof cushioning put towards the edges. This will ensure the safety of the items and prevent it from getting damaged in the journey due to jerk or friction.
Summing Up
Before you actually start your process of packing the items, one needs to have a clear idea about what is the estimated number of boxes that will be required after you start packing your stuff. The cardboard removal boxes, large bubble wrap rolls, jiffy foams, etc are a few of the various packaging materials that will be required once you start with your packing process. You can easily get these packaging materials from any packaging suppliers or you can also go to the nearest grocery store and ask them for any spare boxes that they may have at their disposal. Make sure that you have enough boxes before you start your packaging journey so that you do not have to rush for them in the last hour.