People, who study with music tend to achieve a higher GPA, which is quite surprising, right?
Research shows that 75% out of those who listen to melodious sounds while studying, agree that it helps them absorb information better. 80% of music listeners say that combining songs and studying is therapeutic. On the other hand, 81% of the people claim that they enjoy their learning experience if songs are on.
Melody is an element that can enhance the memory of Alzheimer's and dementia patients. It also improves one's performance in high-pressure situations.
If you are among those who get distracted when songs are on, then you might not have discovered the perfect genre for studying.
That's why here's a list of some of the top 5 genres of music that are perfect for studying. Let's take a gander!
5 Music Genres that are Just Perfect for Studying
We've all been familiar with the English alphabets, now don't we? Now there's a common trope that you can't recite the English alphabet without humming the tune. Finding that hard to believe? Try it for yourself!
If you're among the majority of people who always recite the alphabet in tune, then you must be sure why melody & rhythm play such an important role in our subconscious memory.
Even lengthy poems are easy to learn as compared to small definitions. The only reason behind this weird fact is music. If you add rhythm to something, remembering it will be like a piece of cake.
If you are inquisitive about what music helps you study and remember, keep scrolling the page. 
Below are some of the genres that can benefit the students while studying
Jazz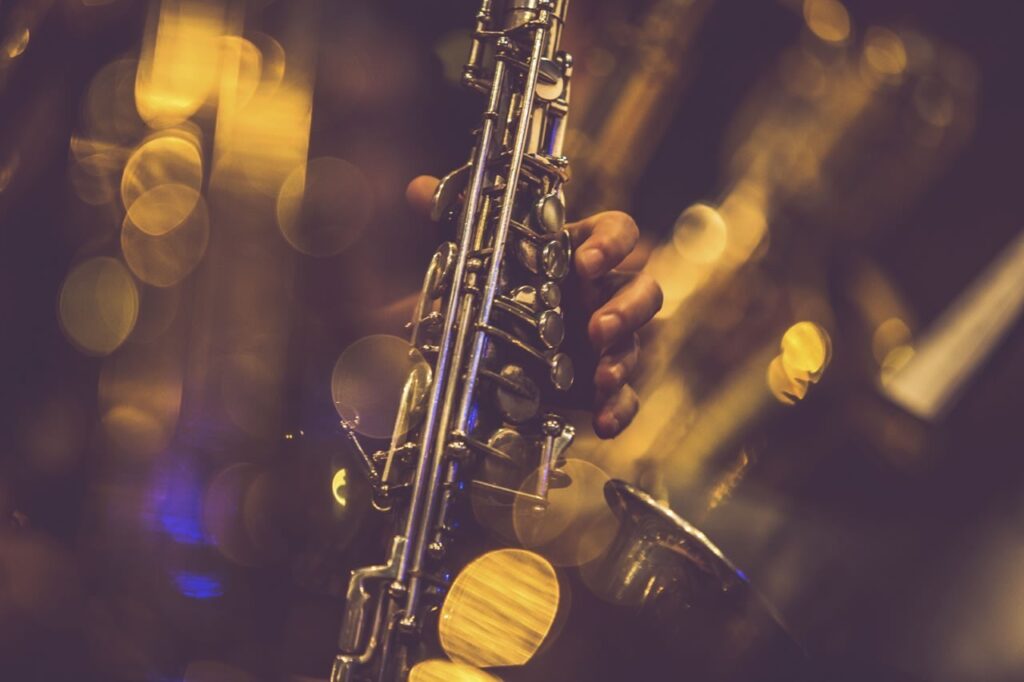 One of the senior professors of Neuroscience at Texas A&M University, William R. Klemm, claims that jazz tunes has stress-reducing capabilities, thus, considered good for studying.
This genre can potentially increase the focus level and mood of the listener while positively affecting his memory and verbal ability.
Moreover, this kind of sound produces a calming effect on your nervous system by lowering the respiratory and heart rate.
Nature sounds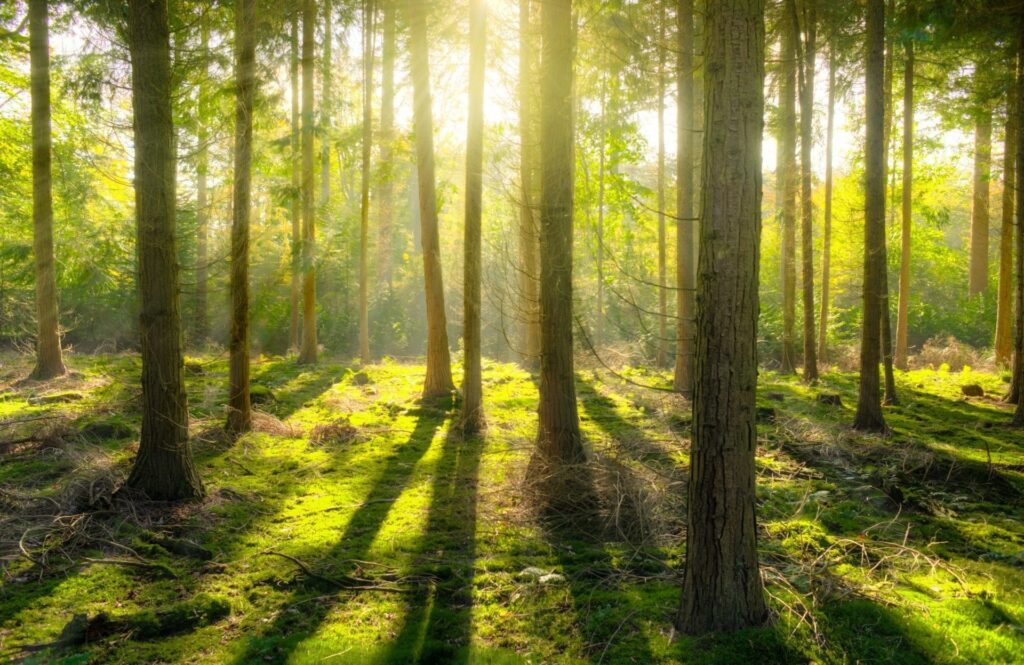 You might have heard that listening to nature sounds helps with better sleep. But you will not be surprised to know that nature sounds works best for studying as well. Research shows that the sound of nature is effective in reducing mental stress. While listening to it, the listener will experience a higher level of creativity and improvised cognitive performance.
Is music good for studying?
If this question still pops in your mind, you should definitely give a try to nature sounds. A genre that can enhance your nervous system functions also lowers a person's anxiety level, making the learning process much easier.
The sound of waterfalls, crackling fire, rain, or seashore isn't only beneficial for meditating but also advantageous for studying.
Classical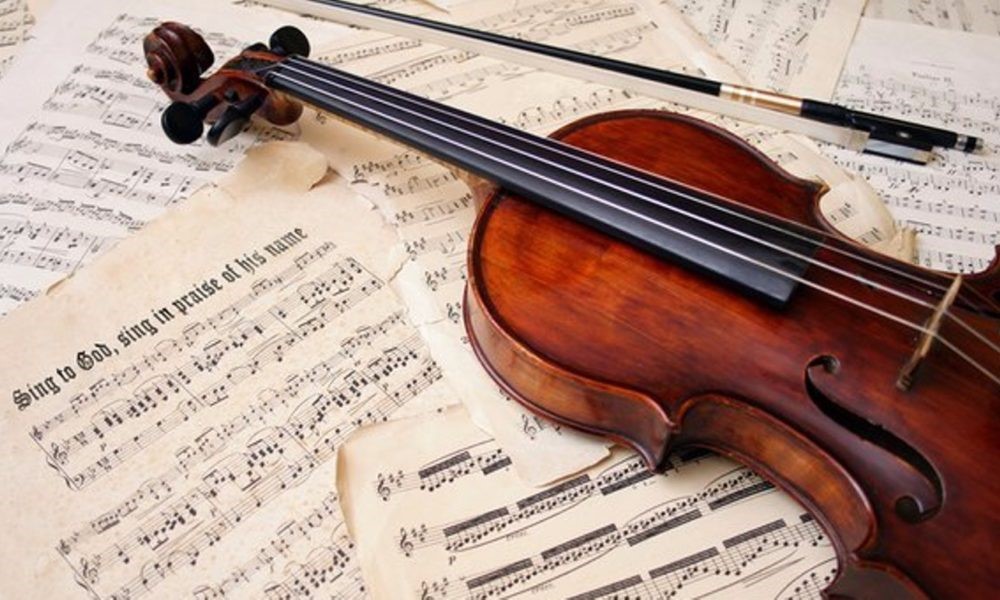 Classical music is considered the scientifically best music for studying. The mellow rhythms of Classical music can be your perfect jam if you are looking for peace and harmony in one genre.
If the wall catches your attention too often while studying, classical sounds can help you increase your concentration level. Not only will your self-discipline be boosted while listening to classical melodies, but you will surely experience a better mood.
Some students even claimed that this particular type increases their productivity. This makes it clear that John Dryden was right as "what passion cannot music raise and quell…"
Rock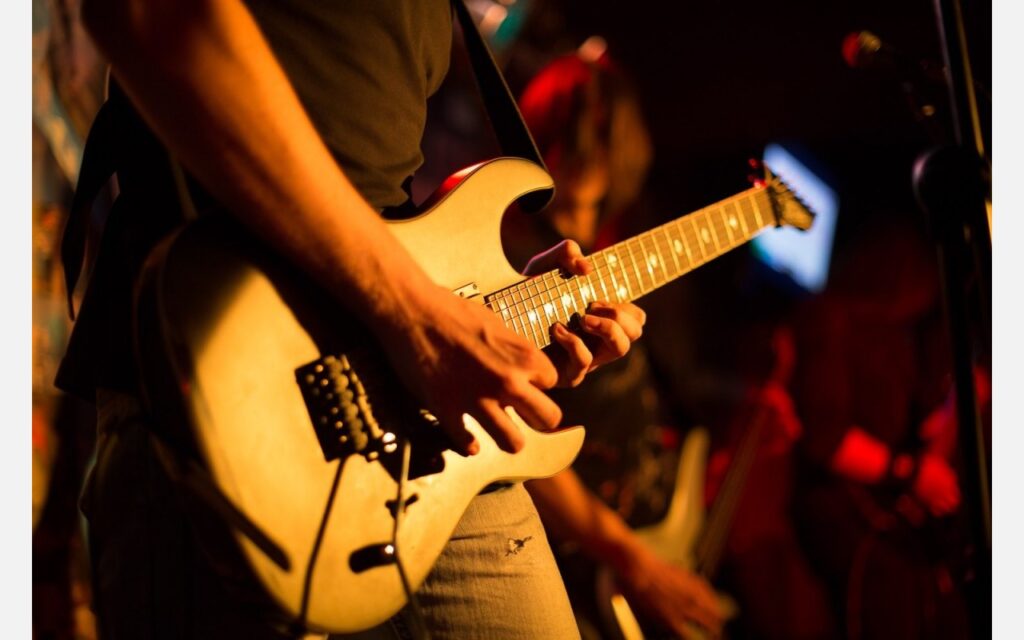 When you are happy, things will be much easier for you. You will be more productive, and even a time-consuming task can be done in a jiff if you enjoy it.
Hey, can you write my essay for me?
Now you are productive enough not to say "NO" to the above statement to any of your friends with the help of rock melodies.
Rock tunes releases oxytocin (the happy hormone) in the body, and due to this, the level of concentration increases. This is the reason why Lailah Gifty Akita said, "My body, my soul, and my mind simultaneously respond to good music."
Rock's fast tempo boosts your positive energy while making you more attentive and productive.
Electronic songs
Asking someone to do your homework online for you is much easier, but what if the situation isn't in your favor? Is your concentration level strong enough to not get distracted while studying? No? Then electronic songs should always be on the top of the liked songs on your playlist.
Multiple studies show that dedicating 10 minutes to electronic tunes boosts one's spatial reasoning skills. It helps a person to absorb more knowledge while being able to solve any problem in a snitch of time.
The genre has so many benefits that now modern electronic tunes is referred to as "chill music." You've probably come across that one video on YouTube entitled "Chill music for studying" where a girl is listening to some chill music while she studies. Yeah, that's Electronic music right there!
Benefits of listening to melodies while studying
Whether melodies are good or perfect for studying or not, is a debating point, but some benefits show the positive side of music.
Rhythmic sounds can be your anti-anxiety pill.
It improves the concentration level of the students.
It has the ability to improve one's level of performance.
Songs has been proven beneficial for brain activities.
It can light up one's mood and enhance positive behavior.
It also relieves the symptoms of depression.
Conclusion:
Alex Doman, an entrepreneur & music producer, summarizes all the points mentioned above in a single line.
"Music brings us pleasure and releases our suffering. It can calm us down and pump us up. It helps us manage pain, run faster, sleep better and be more productive."
As you are here, you might be sure why 7.11 billion people out of 8 billion people worldwide listen to melodious sounds.
Melodies and vocals not only benefit a student but also affects the health and concentration level of all of its listeners.
If you are a student aiming to get a higher grade in your finals or probably thinking, "Why can't I focus and write my essays?!", then find the perfect music genre for yourself. Listen to different songs while studying (one from each variety). Find the one that clicks you the most and increases your energy level. The genre boosting your energy can be the perfect background noise for you while you are studying.